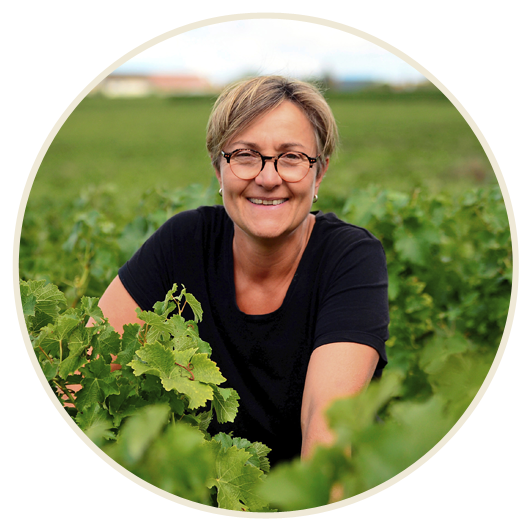 Valérie
Dagueneau
WINEMAKER
How can I describe the many steps of winemaking? From the first vine stock planted to the bottle you hold in your hands: it's my family's story. The story of four generations of winemakers so in love with their land that they want to express its very essence, it's the hard work and skill of the people by my side and our willingness to give the very best of ourselves every day of the year.
As the head of a 52 acre/21 hectares family-owned operation, my work ethic builds on the past, perpetuating the know-how passed on to me by my elders, and leads us to the future, by integrating new agricultural and winegrowing techniques with a caring respect for our land.
Let yourself be seduced by the rarity of our hundred-year-old Pouilly-sur-Loire vines and the aromatic diversity of our Pouilly-Fumé, and discover our surprising Côtes de La Charité. Our cuvées each give you a story, pleasure, and a moment to share.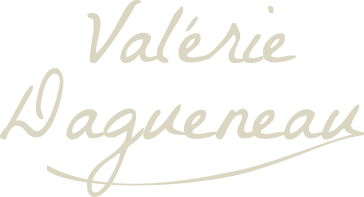 ---
Serge Dagueneau & Filles
Les Berthiers – 22, rue du Mont Beauvois – 58150 Saint-Andelain
Tél. : + 33 (0)3 86 39 11 18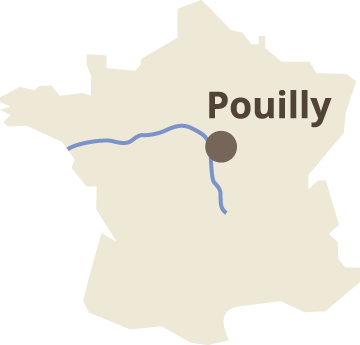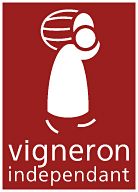 CHARTER
of the independent winemaker
He cultivates his vineyard and respects his land.
He makes his wine himself in his winery.
He sells his wine while sharing his passion.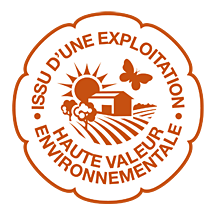 HVE High Environmental Value
This certification identifies and promotes agricultural practices respectful of the environment.
It is guided by mandatory reports measured with environmental performance metrics.